Get your American Heart Association card the day of the class. no waiting! Click on the links below to view class dates, locations, & prices.

No classes scheduled at this time.
Become an EMTwith our Nationally certified EMT training program. We have hands on instructor led training with local ride-alongs that allow you to experience what it means to be an EMT before achieving certification.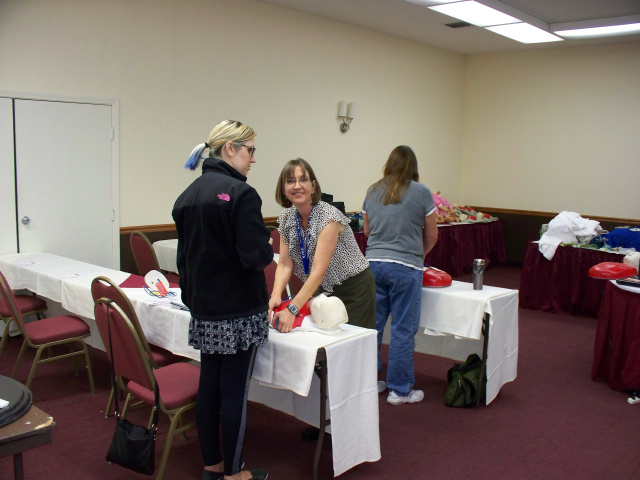 Instructor Training Become an AHA Instructor with a Top AHA National Training Center authorized to align Instructors and Training Sites in all 50 states! Start your own Safety Training Business & get your supplies at great prices!